The fun and easy way to lend money to friends and family
Whether it's a new car, paying off some bills, or getting that little leg up to start your own business, we all need a little help sometimes. We make it easy to say 'yes' to helping out the ones you love. 
Be one of the first Aussies who are paying it forward with Chipkie.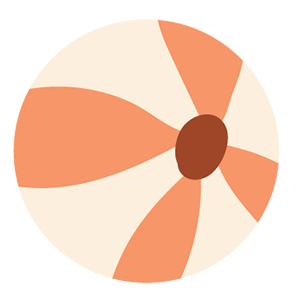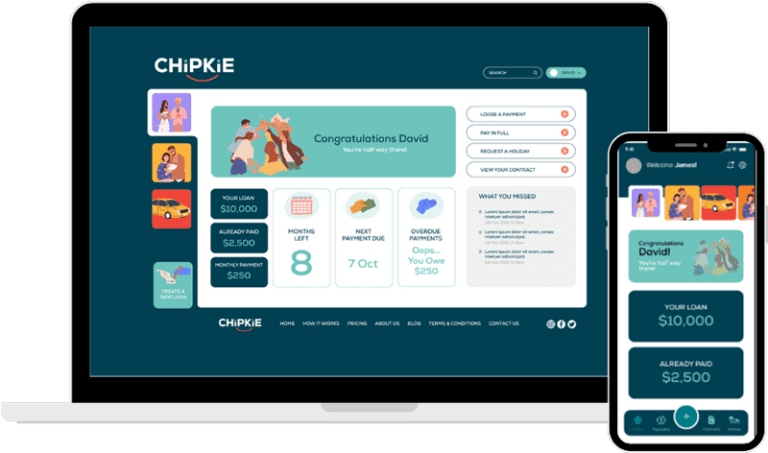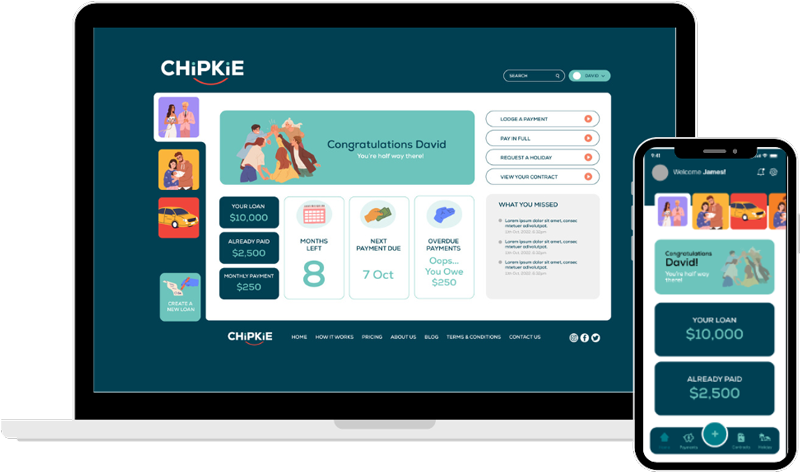 The platform that makes lending money easy by formalising, managing, and tracking your loans.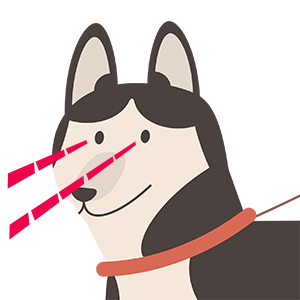 Easily keep track of your repayments
Our simple dashboard helps you track in a flash. Check what's been paid, when payments are due, and how long you have to go.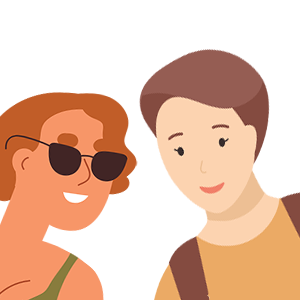 Legally binding contracts for peace of mind
Agree on your terms, and formalise the loan with a signed contract, just in case things don't go to plan.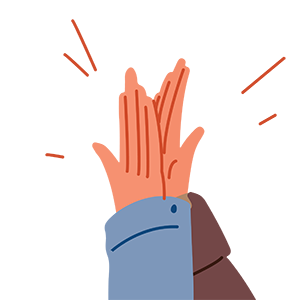 No awkward conversations about payments
Let us take care of the reminders and requests with our automated reminders and updates.