Get to know more about Australia's #1 platform for lending money between friends and family.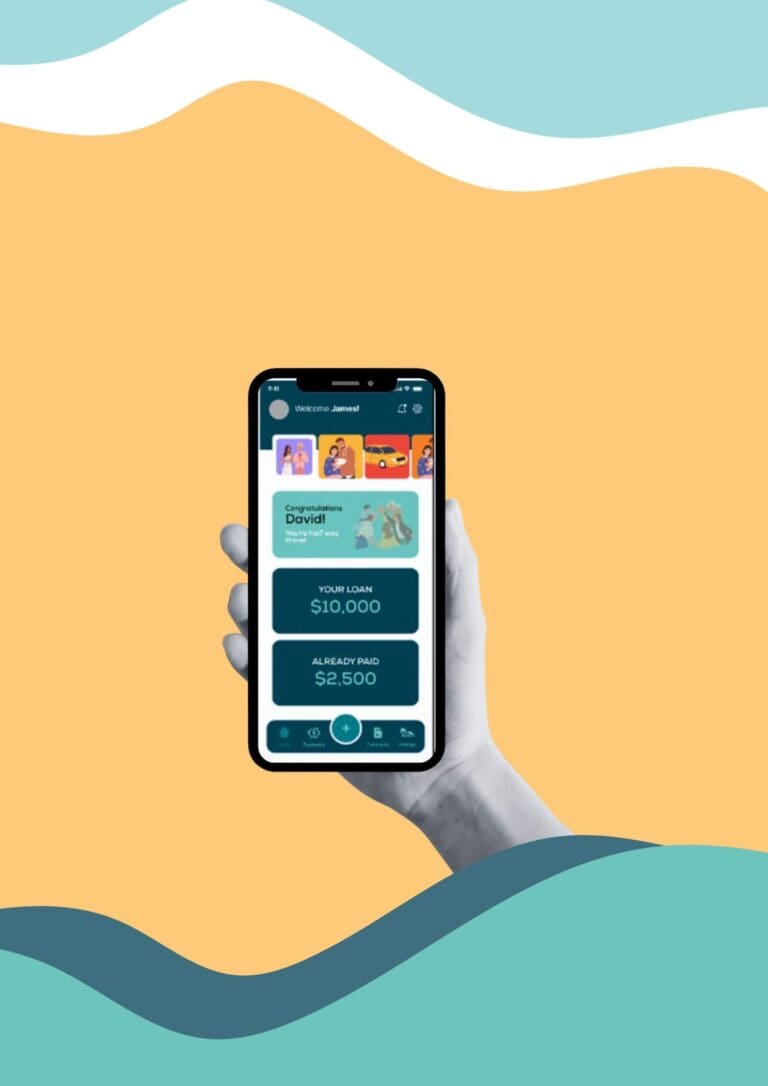 Digital solutions make it easier to manage and formalise and keep the relationship strong. Find out how with Chipkie.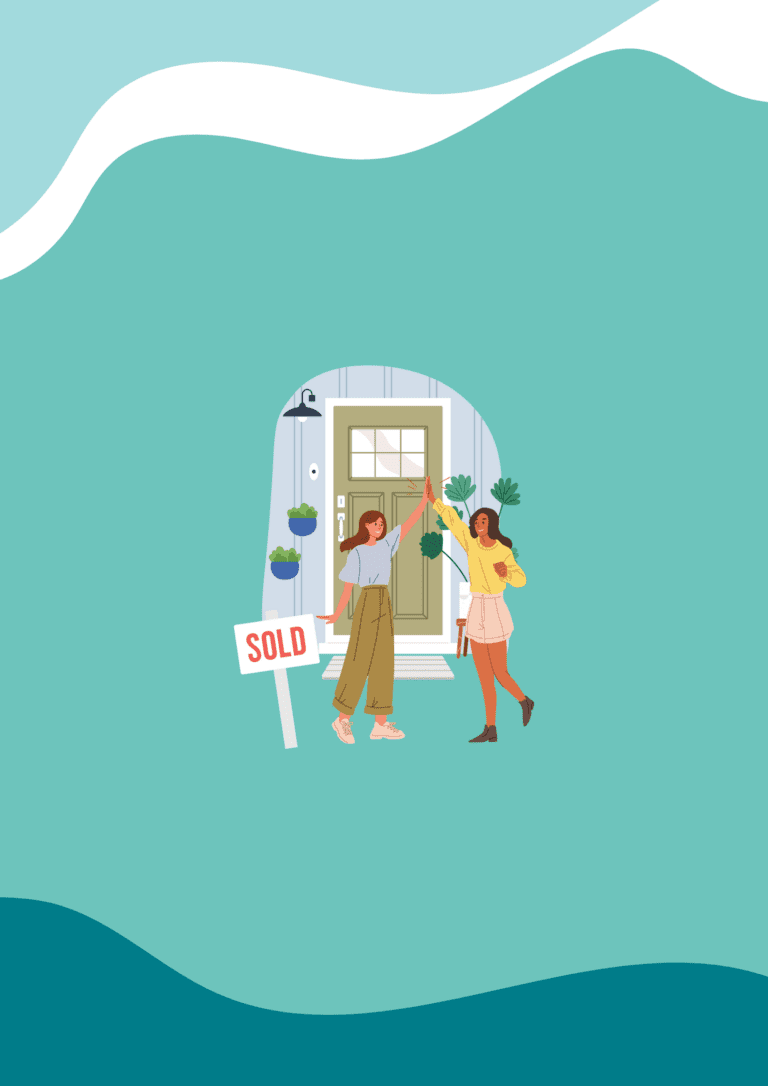 Friends and family loans provide the interest free loans that are needed to get ahead in today's climate. Find out how Chipkie are revolutionising interest free loans.